This giveaway has ended.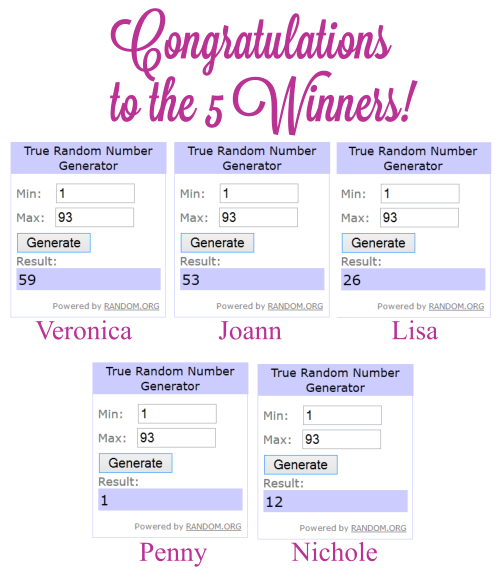 If you or one of your loved ones suffers from asthma, you may know that May is Asthma Awareness Month.  I am happy to share a brand new product with you that just hit the market.  It's AsthmaMD's Peak Flow Meter and Tracking App.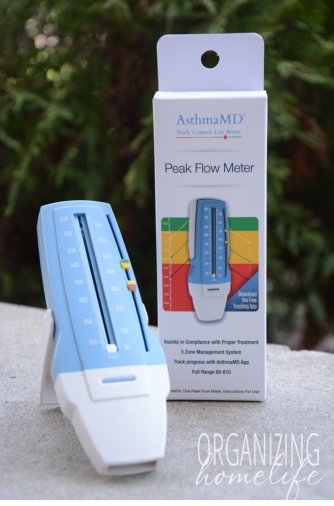 Kids often have a hard time communicating their asthma symptoms.  This easy to use tool helps parents understand their asthma condition better.  If your child gets a fever, you check their temperature with a thermometer.  The AsthmaMD Peak Flow Meter is like a thermometer for the lungs.
The Peak Flow Meter is the only inexpensive device on the market that gives an objective number that corresponds to lung function.  It will help you know exactly when it is time for medication so you don't take the chance of delaying asthma treatment.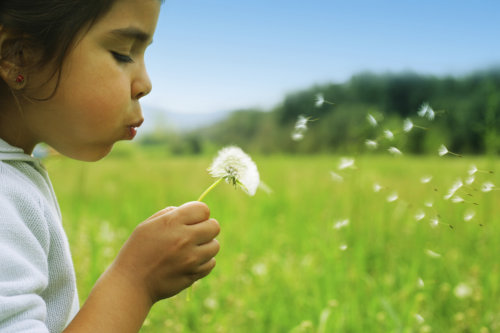 The AsthmaMD Peak Flow Meter monitors lung performance with accuracy rated three times the industry standard.  Make more informed choices for your child's health and keep asthma under control.
Two of my kids have exercised-induced asthma, so it was great to be able to toss the peak flow meter in the bag and take it to the soccer game.  It gave me peace of mind knowing how easy it is to check their condition if they felt short of breath.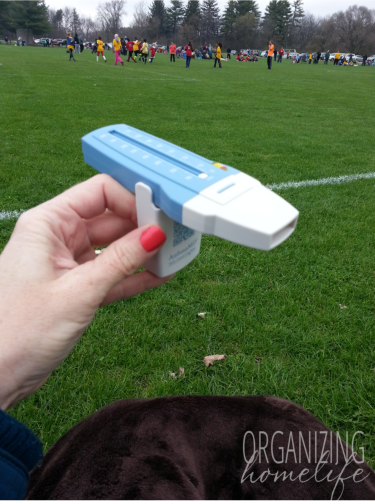 The physician-developed mobile app organizes data, tracks symptoms and triggers, and can be easily shared via secure link with your doctor.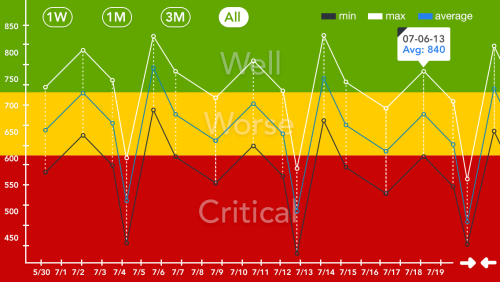 Winner of the Parent Tested Parent Approved (PTPA) Award, check out what parents are saying: http://ptpa.com/product/asthmamd-peak-flow-meter/.  The AsthmaMD Peak Flow Meter was also recently featured on The Morning Show.  Check out the video clip here:
Learn more about the innovative design and benefits on AsthmaMD's site here.  It was also featured in Tech Crunch here.
The AsthmaMD Peak Flow Meter is available nationwide at Walgreens or CVS pharmacies, or on Amazon here.
Would you like to try it?  I'm happy to tell you that we are giving away 5 AsthmaMD Peak Flow Meters this weekend!
Entering is easy!  Simply leave a comment below telling me what you like about this brand new product, and that's it!  You'll be entered.
The Fine Print:
Five winners will be chosen randomly using Random.org to receive an AsthmaMD Peak Flow Meter valued at $30.
No purchase necessary.
Entrants must be 18 years or older.
Giveaway begins Friday, May 9, 2014 at 12:00 a.m. EST and ends Sunday, May 11, 2014 at 9:30 p.m. EST.
Winners will be e-mailed and announced here on Monday, May 12, 2014.
Winners have 7 days to respond to e-mail.