U
P
D
A
T
E
:
Check out the brand new stocking stuffer list for 2013 HERE: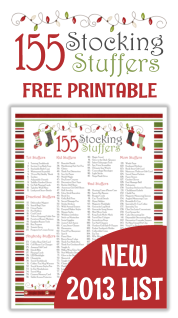 Last year, I wrote a series called, The Twelve Days of Christmas Planning.  One of the most popular posts in that series was the list of Stocking Stuffer Ideas.  There are more than 125 ideas separated into categories such as "Tot Stuffers, Kid Stuffers, Teen Stuffers, Dad Stuffers, Mom Stuffers, Anybody Stuffers, etc."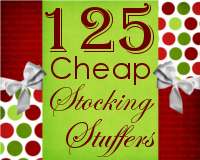 So many of you liked the list that I decided to make a printable list of all the stocking stuffer ideas.  (If you would like to see what's on the list, you can check out the original post here).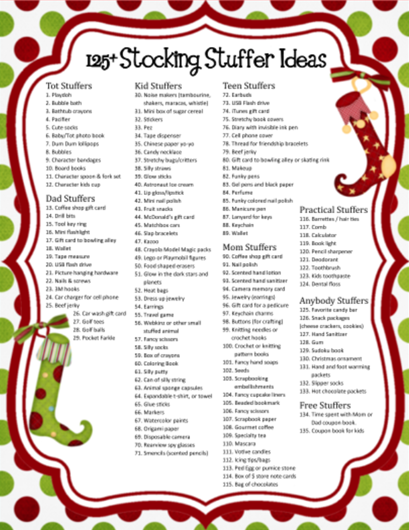 Originally, this list was only available to my subscribers, but now you can download it for free!  I would love to have you follow me on Facebook, Google +, or Instagram.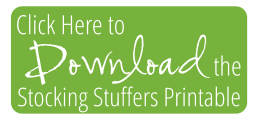 Do you like this printable?  I would love a pin! I appreciate each and every one who has shared and pinned this post! xoxoxo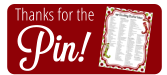 Also, if you would like to follow me by e-mail you can keep up to date on my latest printables and organizational tips and inspiration.  Simply enter your email address below:
Don't miss my ever growing selection of free printables including my Christmas planning printables here: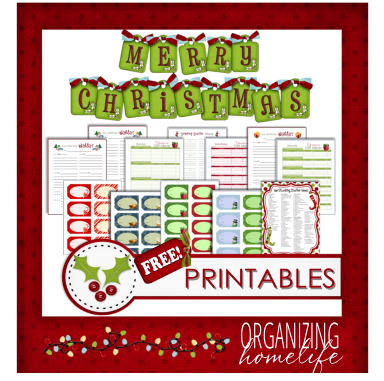 Did you know that I also have a printables shop?  I am constantly adding new printables, many of them in editable format, so check back often.