One of the most difficult challenges for moms of school aged children is keeping their family's schedules organized.  Do you ever feel pulled in every direction?  I know I do!  Juggling sports, lessons, school assignments, youth group, friends, and other activities is no simple task!
How do you keep it all organized?  I hate to admit how much I depend on my smartphone, but the fact is, it is my lifeline!  I'm definitely a list person which is why I love printables, but you can't beat having ALL of your lists and schedules with you wherever you go!
Have you heard of Cozi?  It was voted the #1 app for moms by moms!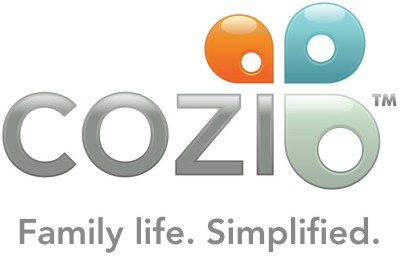 Cozi is a free app and website that helps you keep your busy family calendar organized.  And, not only is it a perfect place to organize your calendar, but you can also keep track of school schedules, sports, activities, meals, grocery lists, and chores, all in one place!
One of my favorite features on Cozi is that everyone in your family can access it and you can color code each member of your family!  Check it out on your iPhone, iPad, Android phone or tablet, Nook, Kindle and other devices.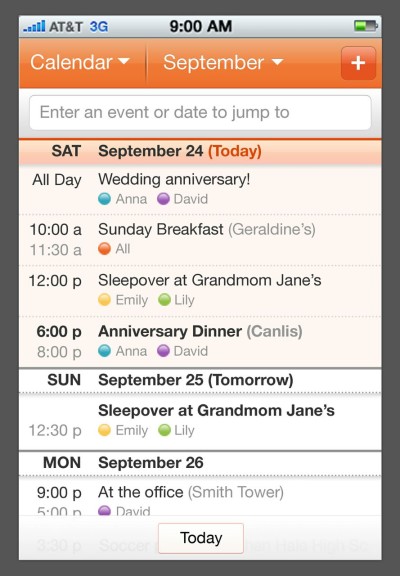 My hubby uses Google Calendar for his business and personal schedules, but I recently discovered that you can import a Google calendar (or other online calendars) into Cozi!  Once I got the hang of how to import the calendars, I got it all set up pretty easily.  Now, I can pop things onto a list for him that he can see from his phone!
Cozi also makes cleaning a little easier.  Enter your cleaning list or to do list, and have your family join you in checking off the tasks!
Want a great, FREE app?  I recommend you check out Cozi!  And, if you sign up for a free account from now until April 12, 2013, you will automatically be entered into a giveaway where you could WIN a Kindle Fire HD!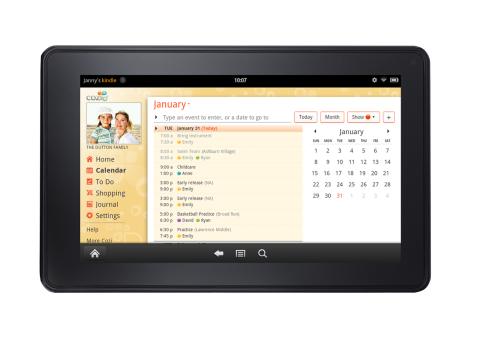 And there's more great news!  One of my readers will also be chosen to win a free Cozi Gold 1 year membership!  Cozi Gold is ad-free and has extra features like a birthday tracker, mobile monthly calendar view, and more.
To enter the giveaway for the Kindle Fire HD (and the chance to win a Cozi Gold membership), you must enter the giveaway here (or click the picture below), and then download the free app.  That's all there is to it.  Best wishes!

Are you already a Cozi user?  No problem!  You can still be entered into the giveaway!  Simply send an email to cozipromo@cozi.com and make the subject line "Kindle giveaway".  In the body, include how long you've been using Cozi and tell them Organizing Homelife sent you.  That's it!  You'll be entered as long as you follow those steps.  Best wishes!