Do you love organized closets and swoon when you look at beautiful pictures of neat and clutter-free closets online? So many people dream of having that kind of organization, but think it's not attainable for them.
I am so excited to tell you that I am giving one of YOU a chance to win a beautiful closet organizing solution made by my favorite closet organizing company, EasyClosets!!
EasyClosets is so fantastic to work with that I can wholeheartedly recommend them. Their closet systems are made from quality materials, packed to perfection, and just superior to many other closet systems out there.
I just gave my son's room a closet makeover and just look at the transformation!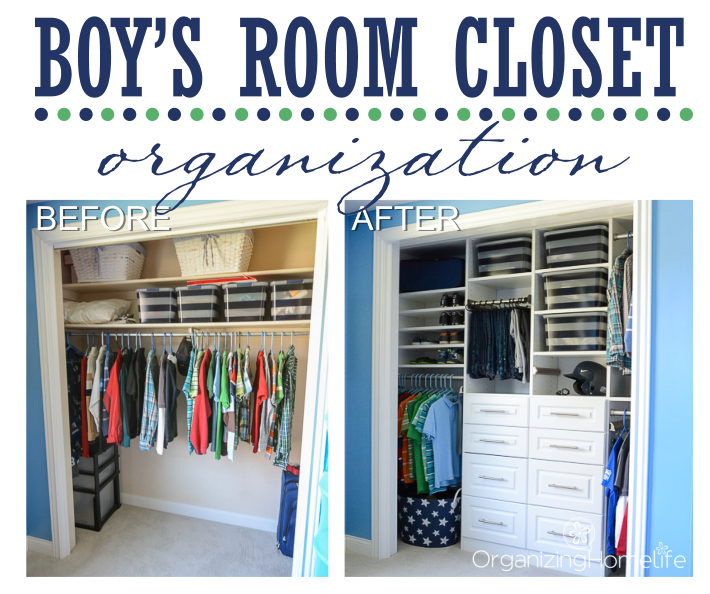 I have also used EasyClosets to update our master bedroom closets and I am still in love with the results.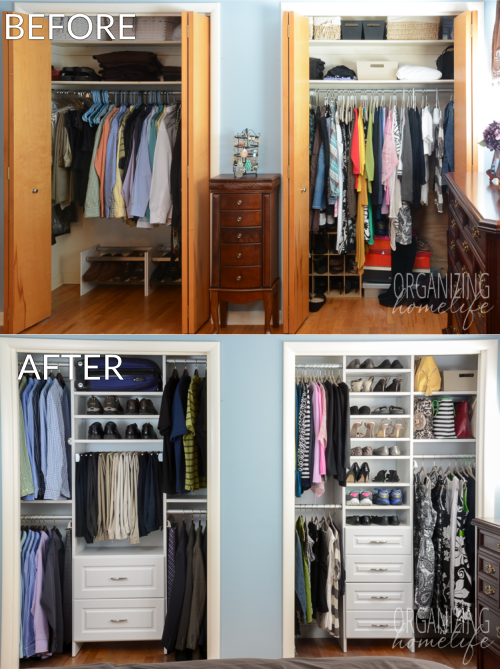 My three girls all share a room (and a closet), so organization was essential. I can say this closet makeover was one of the best things I have ever done for organizing a shared bedroom.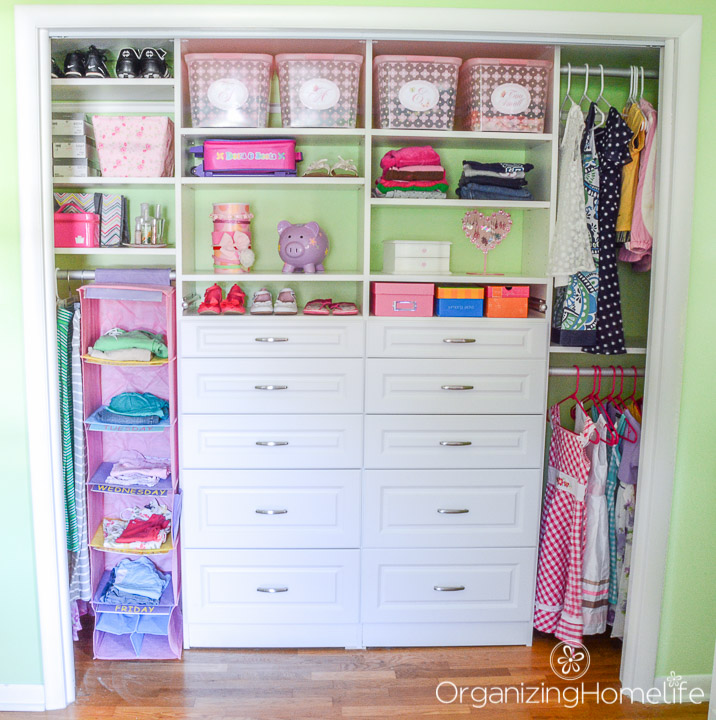 Did you know that EasyClosets does so much more than just clothes closets?
How about this pantry? I love the open slide out drawers!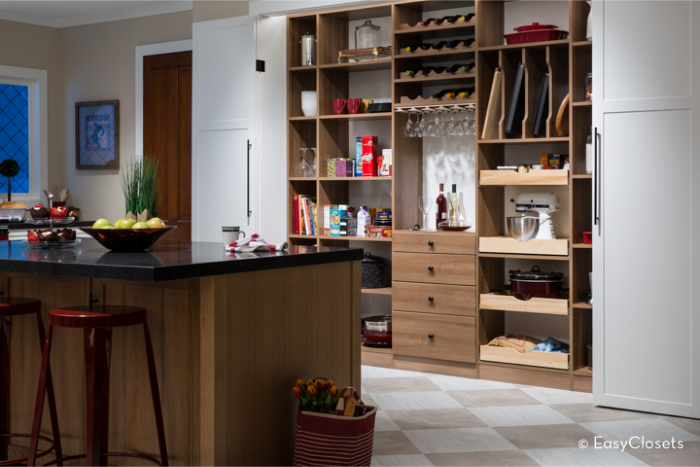 How gorgeous is this laundry room?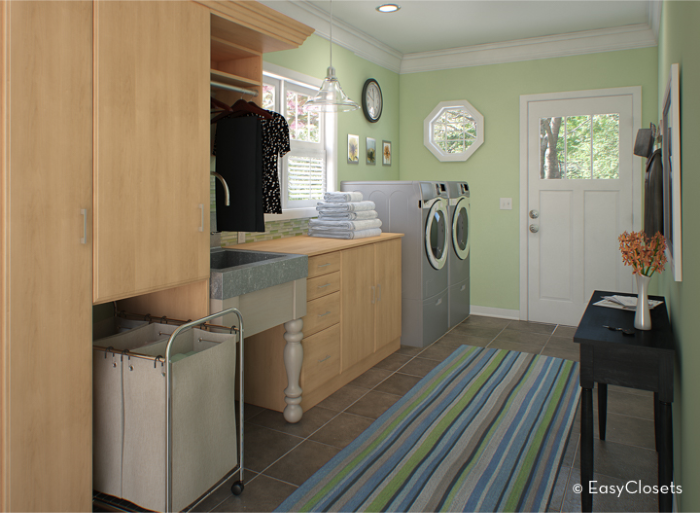 Did you know they have garage organizational systems? Who wouldn't love a garage like this?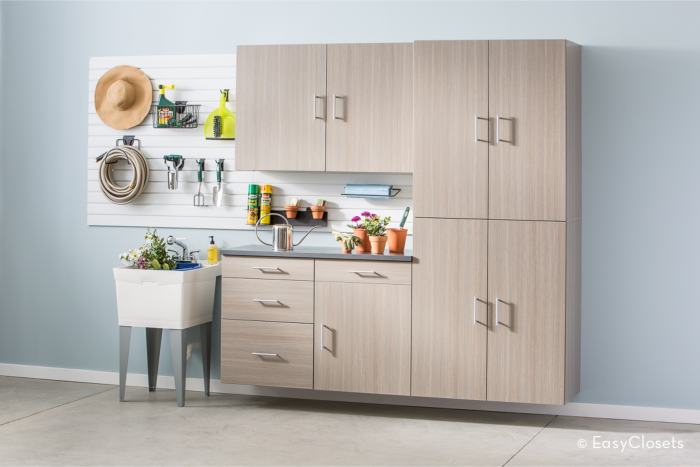 Look how functional this entry closet is.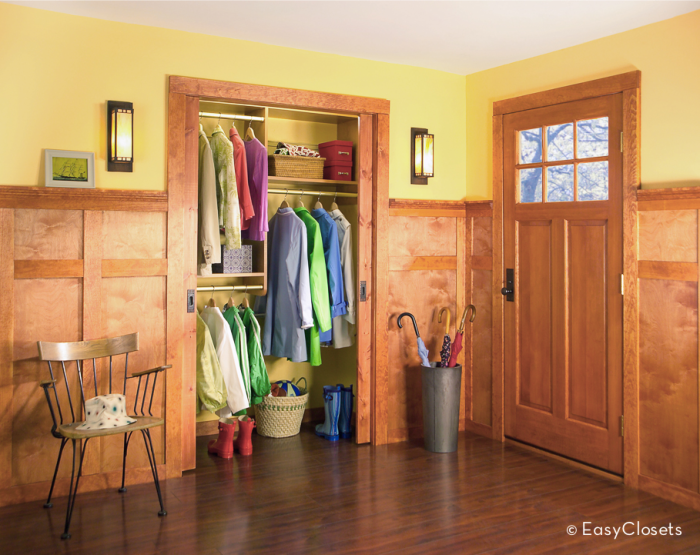 Check out EasyClosets here to see how they could improve one of your closets.
Now for the best part! You have a chance to win a $1,000 EasyClosets custom closet system!!!
And you don't have to be limited to a clothes closet. You can makeover your pantry closet, entryway closet, mud room, linen closet, or even your laundry room. Make sure you check out EasyClosets online design tool for more ideas and inspiration.
This giveaway is open to US residents aged 18 and older. See terms and conditions within entry form for more details.