Last week I announced that a fabulous group of organizing bloggers have joined together to bring you a New Year's Organizing Revolution challenge that we'll be running for the entire month of January.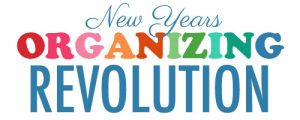 Our goal is to inspire you to get some spaces in your home organized.  We are inviting everyone (bloggers and non-bloggers) to participate!  There is no need to post "before" pictures.  We just want to get you on to organizing!  All you have to do is follow these steps:
1.  Organize a space in your home (check the weekly schedule here)
2.  Take a picture of your space.  For beginner tips on taking great pictures with a camera or smartphone, check out Ask Anna's post here.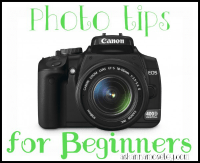 3.  Upload your photo to the internet.  If you have a blog, feel free to post your picture(s) there.  If you don't have a blog or website, but want to participate, learn how to easily upload a picture to Pinterest in Organizing Made Fun's post here.  Becky also explains how to link your picture to a link party.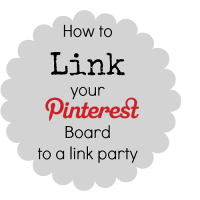 4.  Each Monday stop by for my weekly challenge post to add your link to the party.  Feel free to link up your pictures anytime from Monday thru Thursday.
5.  Each Friday thru Sunday, stop back to vote for your space and others that you love.
6.  Spread the word!  Tell your family, friends, neighbors, mailman, whoever, to come vote!  If you have a blog, post the button below on your sidebar.  Fabulous prizes will be awarded each week to the 3 highest voted on links!
Check back each Monday to check out the winners (hopefully it's YOU) and add your new link for the next week.
Week 1 – Office (or places you keep your paperwork) begins December 31st!
I hope you join the party!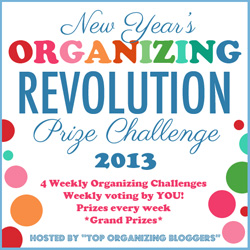 <div align="center"><a href="http://organizinghomelife.com/" title="Organizing Homelife" target="_blank"><img src="http://www.organizinghomelife.com/wp-content/uploads/2012/12/OrganizingRevolution250.jpg" alt="Organizing Homelife"  width="250" height="250" style="border:none;" /></a></div>