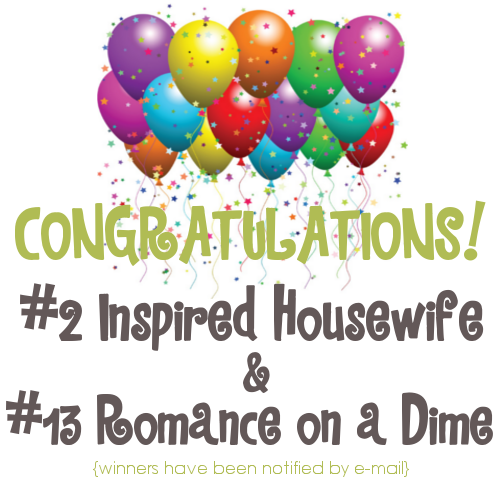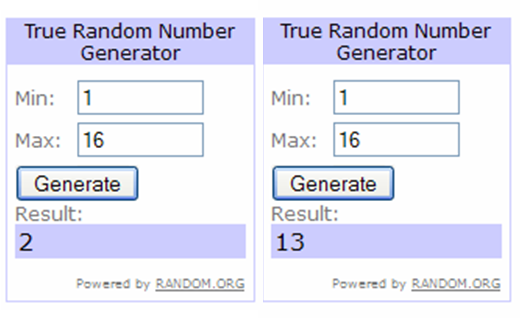 Organizing Homelife will celebrate it's first year blogoversary on August 2, 2012!  I have some fun things planned, and am excited to announce that Organizing Homelife is now accepting advertisers!
In celebration of this milestone, I am offering a giveaway for FREE advertising space for your blog, Esty shop, or business!
TWO winners will be chosen to receive one month of advertising space for your 150 x 150 ad on Organizing Homelife's sidebar.
In addition, the winners will receive the benefits of advertising on Organizing Homelife including:
an introductory post on Facebook to alert readers of your business
an introductory tweet to your website to alert readers of your business
a monthly shout out post highlighting your business or website
But, wait!  There's more…
EVERYONE who enters the giveaway will have an opportunity to advertise their business simply by linking up below!  I am using a link style entry instead of Rafflecopter or commenting so your ad will be seen by everyone who comes to this page!  Your link will be your entry into the giveaway. (One link per business, please!)
Two winners will be chosen using Random.org at 10:00 p.m. EST on Sunday, July 29, 2012.
Advertising space for winners will be available from August 1 – August 31, 2012.
All entries must be family friendly and in some way related to organization, DIY projects, cleaning, cooking, decorating, kids, homeschool, crafts, or other home/mommy blogs or businesses.  Unrelated or inappropriate entries will be deleted.
Would you like to advertise on Organizing Homelife?  Check out my advertising page here.

');
// ]]>