Hey friends! I have a great resource to tell you about that I just know you're going to love. It's called the Parenting Super Bundle.

You may be familiar with some of the bundles I've shared with you in the past, or maybe this is new to you.
So what is the Parenting Super Bundle?
It's a collection of 35 eBooks, 23 printables, 10 eCourses, 9 workbooks, 2 audios, and 1 membership site.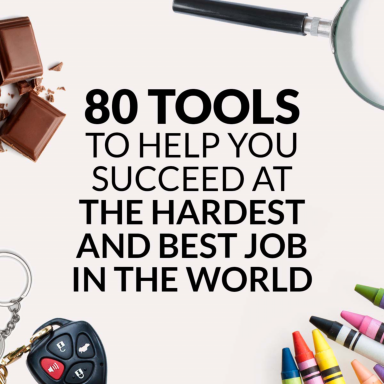 Who is it for?
Anyone striving to:
Become a kinder, more intentional parent
Create a schedule that works with YOUR life
Raise kids you actually (ahem!) like and want to hang out with
Find healthy ways to release your frustration
Plus, so much more!
What would you do with that many resources?
There is no way on earth each of these eBooks / eCourses is relevant to where you are right now. Some of them will have a lot of appeal, and some won't. Worried about information overload? Don't be: there's a handy Getting Started Guide to help you take action right away.
What are my favorites?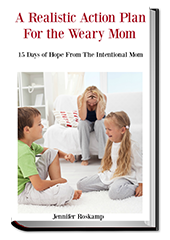 I started reading this as soon as I got my copy of the bundle, and I am really enjoying it. This is a great resource for busy moms who feel like they can't handle one more thing. Jennifer offers practical and helpful action steps to help you enjoy the journey of parenting.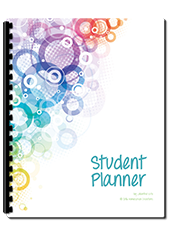 Help your children organize their school assignments with this planner. Because it isn't dated, you can print a new copy each year. Beautifully designed and practical for kids of all ages.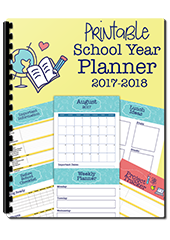 Keep organized this school year with the 2017-2018 School Year Planner. With a place to keep track of pertinent school information, upcoming events, before and after school checklists, even a place to plan out school lunches, you will love how organized you are this year!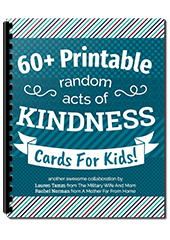 Can I just say how much I love these cards? They are decorated so adorably and are such a fun way to encourage kids to give back. There are more than 60 excellent ideas!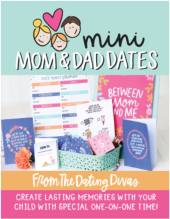 I also *love* these mini dates. This pack in and of itself is SO worth it if you like planning "dates" with your kids! It's filled with fun ideas and is so creatively done. My husband and I love to take our kids on dates to spend one-on-one time with them and create fun memories together.

If those don't sound interesting to you, don't worry. I haven't yet mentioned the other 75 resources :).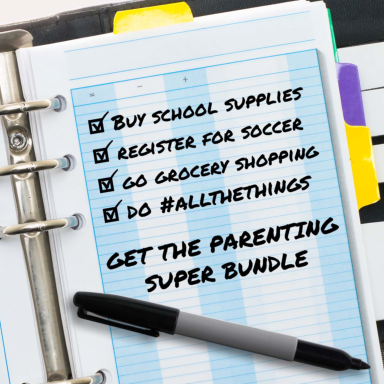 How much does it cost?
The combined value of the resources in the bundle is over $1,270, but you get EVERYTHING for less than $30 – a savings of 98%!
Not sure it's worth it? It only takes 3 or 4 eBooks or eCourses that you're going to use for you to start saving money. Not to mention, there are 7 resources alone that are worth as much or more than the cost of the bundle itself. So, even though you won't use every resource in the bundle, it would still be really hard to not save a ton of money.
But that's still not all.
You get 4 great bonuses when you buy the Parenting Super Bundle.
Plus: there's just one more thing: I am also offering a bonus of my own! Buy through my affiliate link, and you'll get a 50% off coupon for YOUR ENTIRE ORDER in my printables shop! You can redeem your bonus by emailing me a copy of your purchase receipt and I'll send over the coupon!
Say "yes!" to increasing the joy in your parenting by picking up your bundle right now:
What if you don't like it as much as you thought you would?
There is a full money-back, happiness guarantee, so there's no risk in trying it out.
Disclosure: I will earn a small affiliate income if you purchase through the link in this post. I appreciate your support of my blog!