Do you have zucchini growing in your garden this year?  Or, do you have friends that share some of their bounty?  This recipe for zucchini bread is my family's favorite bread!  I can barely keep it in the house!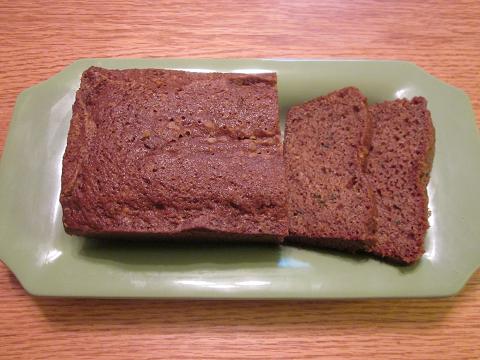 What I like to do if I have a lot of zucchini is shred it all, and freeze 2 cups each into freezer bags.  Then, when you want to make the bread, there is very little mess!  The liquid will separate from the zucchini a little after it is defrosted, but all you have to do it empty the bag (liquid and all!) into the other ingredients.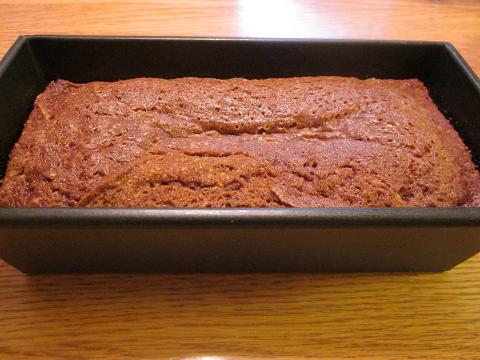 Enjoy!
Best Zucchini Bread
3 cups flour
1 cup sugar
1 cup brown sugar
1 teaspoon baking soda
2 teaspoons baking powder
3 teaspoons cinnamon
1 teaspoon salt
2 cups squash, raw, grated
1 cup vegetable oil
3 eggs
1 cup raisins or nuts, optional
Preheat oven to 325°.  Mix together all dry ingredients.  Add squash, oil, eggs and raisins or nuts and mix well.  Grease and flour two large loaf pans.  Bake 1 to 1-1/4 hours.  Pumpkin or banana can be used in place of squash.