You asked for it, you got it!  So many of you told me how much you loved the amazing Duo Multitasking Binder that I was giving away last week, but you didn't love the price of shipping.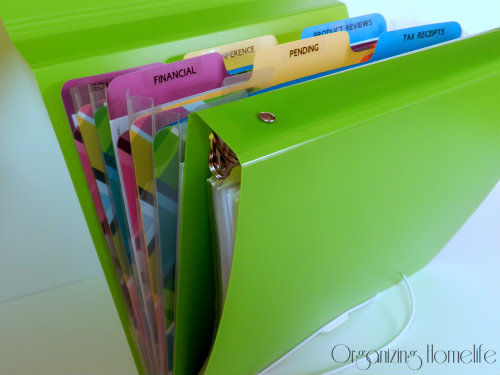 I am so happy to announce that for the entire month of February, readers of Organizing Homelife can enjoy FREE SHIPPING on the Duo Multitasking Binder sold on Wayfair.  Click HERE to buy using the free shipping code DUOFREESHIP:
***Note: There is a little confusion on Wayfair site about the code.  Please note that you DO NOT need to worry about the "Free Shipping on orders over $69.00".  Just below that you will see the free shipping code for the binder. 🙂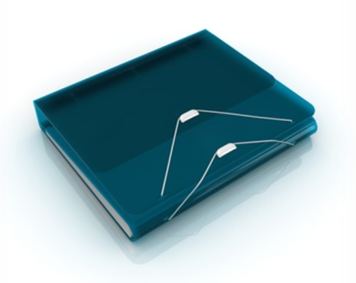 It comes in a variety of colors:

And now to announce the winners of the Duo Multitasking Binder giveaway!
#22117 Kerri
#8235 Beth
#25015 Nicole
#6902 Miranda
#24220 Kara
Congratulations to all the winners.  Enjoy your binders!
(winners have been notified by email)