One tradition our family loves at Christmas is to celebrate advent – the coming of the King.  We read our favorite advent books each year (see my review here), but we've also jumped on the Elf on the Shelf bandwagon and laugh at silly elf antics.  Pinterest is loaded with ideas from other elf owners to inspire your elf to get into mischief have fun after your littles have gone to bed.
When we started doing the Elf of the Shelf thing, I had a hard time keeping up with the great ideas.  Some of them are SO funny, but they do take prep time to gather supplies.  So I decided to make a printable planner to make it easier on myself!  I made one last year, and it made it MUCH easier to plan the antics and gather props ahead of time.
I'd love to share my printable planner with you!  Simply click on the picture below to print the PDF.  Have fun!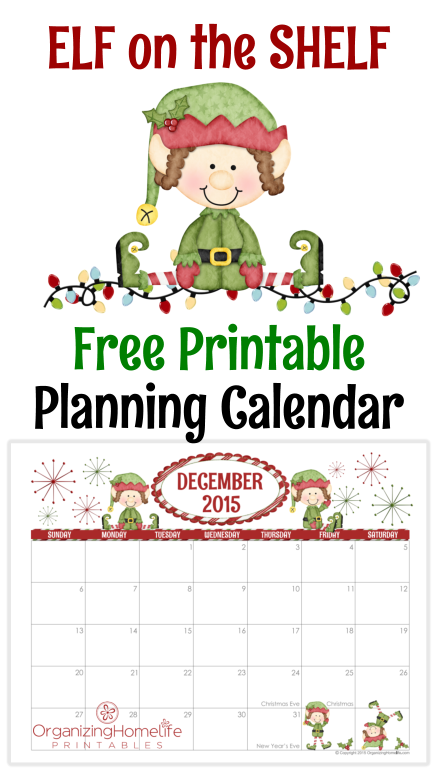 Do you need stocking stuffer ideas?  Check out my free printable lists of Stocking Stuffer Ideas here.
This post contains an affiliate link. Thanks for your support of this site.