Do you love to cook? I do! And I have a habit of clipping delicious-looking recipes from magazines or printing them from online recipe sites.
Want a great way to organize them?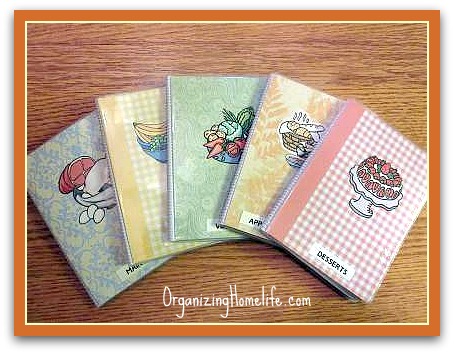 Here's how you do it:
Pick up 5, 4 x 6 in. photo albums at a drug or dollar store.
Label them: Main Dishes, Vegetables & Sides, Fruits & Salads, Appetizers & Breads, and last but not least – Desserts!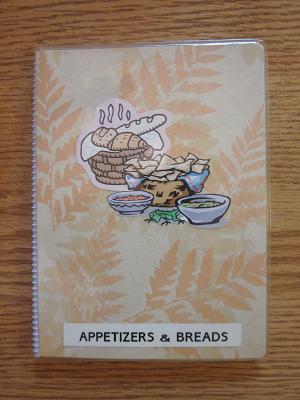 I used a label writer to label mine, but you can easily use a permanent marker. I also printed some clip art, cut it out and pasted to the paper inside the the plastic cover.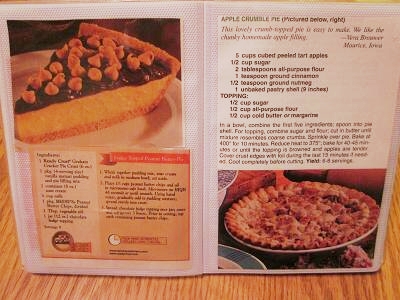 There you go! A simple way to organize clipped recipes.
One of my favorite things about this is when I try the new recipe and it's worth making again, I remove it from the album and enter it in my recipe organization program in my computer. If it's not worth making again – just pitch it!