I would like to give a huge shout out to my awesome sponsors this month and thank each one for supporting Organizing Homelife!
These fabulous businesses help to provide for the operating costs of running Organizing Homelife and help to allow me the ability to offer things like my printables for FREE, so show them some love!


You know how once in a while a product comes along that you think, "Why didn't I think of that"?  For all of you moms of infants out there, you know what a pain in the neck it is to try to get your baby in their car seat without having the straps fall behind them.
The Carseat Sidekick™ is the perfect solution!
The Carseat Sidekick™ is so simple to use. Just attach the car seat straps to the retractable magnetic bell.  It easily holds the straps out of the way while you place your precious little one into the car seat.  This would be a perfect gift for the expectant mothers in your life.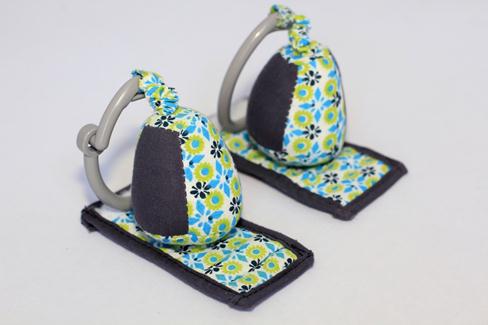 Check out this short video to see how simple the Carseat Sidekick™ is to use.

Do you have a busy schedule and find it difficult to make time to plan your meals for the week?  5 Dinners in 1 Hour offers a number of options to help you organize your meal planning.

Is your hubby looking for a perfect gift for you?  Why not suggest a gift certificate to 5 Dinners in 1 Hour?  Easy shopping for him, easy meal planning for you! 😉
Great for busy moms, moms-to-be, friends, co-workers, teachers and newlyweds! A printable gift certificate will be emailed to you after purchase. Recipient will be able to choose from Classic, Clean Eating or Gluten Free.

Another great option is one of 5 Dinners in 1 Hour's ebooks!  There are a number of options available including this clean and easy slow cooker ebook. It includes 4 weeks of recipes, 4 each week (3 dinner and 1 breakfast). Creamy Turkey & Potatoes, Asian Spiced Beef, Pork & Kale, Blueberry French Toast and more.

My friend, Becky from Clean Mama blog and Clean Mama Printables has turned binder making into a successful business. She says, 'Who says homekeeping and organizing can't be adorable, fun, AND easily implemented into your life?' Her printables take the work out of figuring out what to do and when to do it, making it easy to organize your life.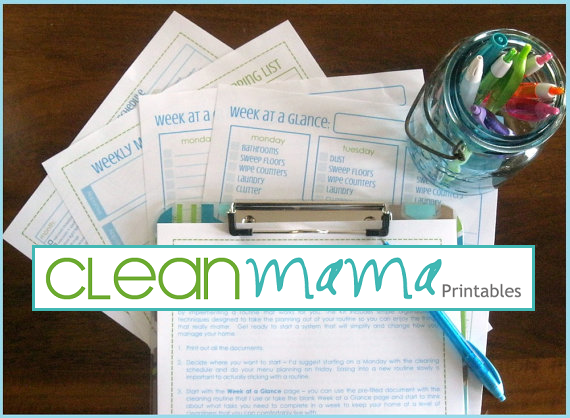 Clean Mama offers printables in a number of color options and has a multitude of printables to help you get organized!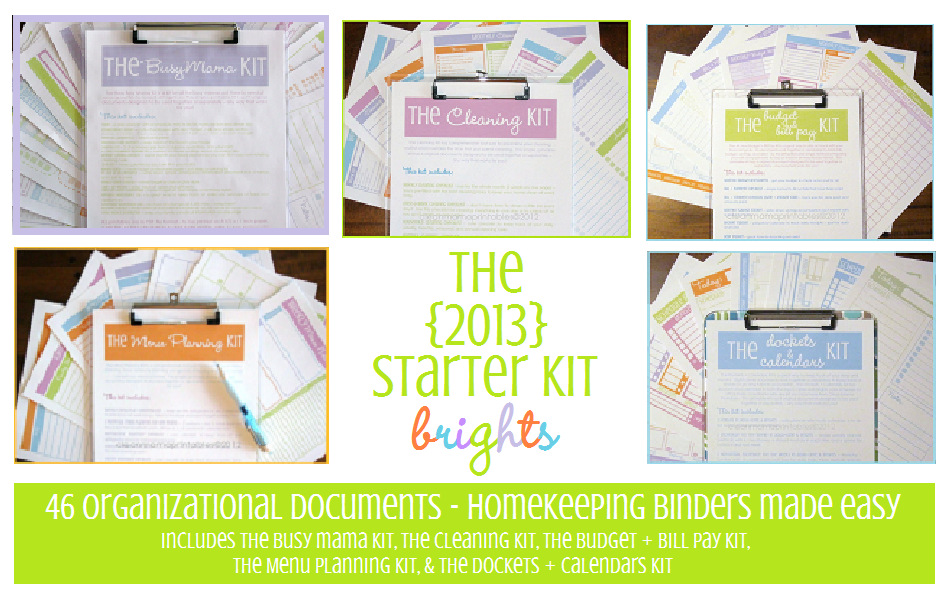 Thanks again to my sweet sponsors for supporting Organizing Homelife!