One of my family's favorite birthday party games is "Pass the Present".  I love it because children have a fun game to play, their friends get something to take home in addition to the usual goody bag, and it uses up all that extra wrapping paper that takes up space in my gift wrapping station!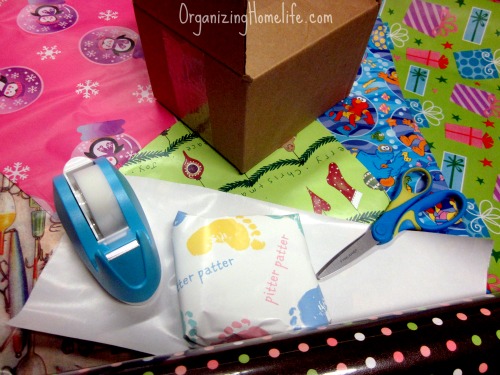 Start with a small present (like a bag of M&Ms) and wrap it up.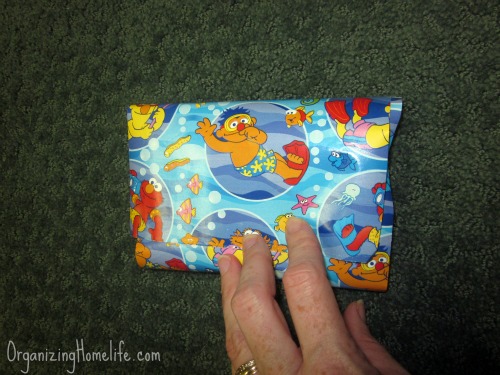 Place the present on another piece of wrapping paper that is a different pattern than the first piece.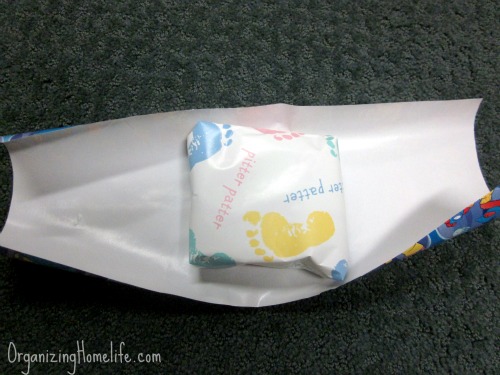 Keep wrapping in different patterned paper until you've wrapped it a number of times.  It's up to you how many layers you want to make it depending on the time you have scheduled for the game and the number of children at the party.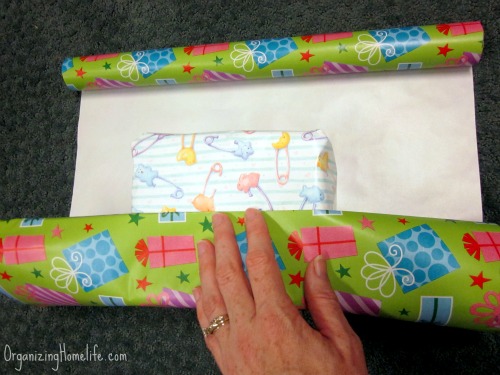 Somewhere in the middle of your wrapping, add a small box to the wrapping cycle.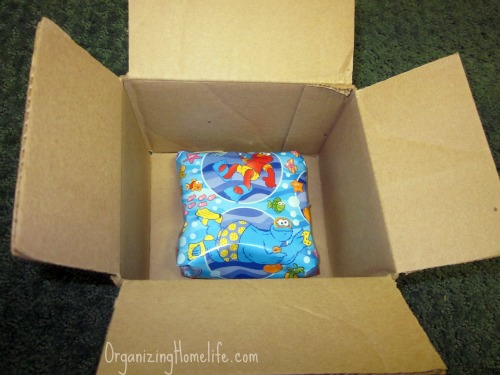 Wrap the box and keep wrapping depending on how many layers you want.
Play the game like musical chairs.  Children sit on the floor in a circle.  When the music plays, they pass the present around the circle.  When the music stops, whoever is holding the gift gets to open one layer of wrapping paper.  Start the music again, and repeat the process until the last layer is removed.  The child who opens the very last piece gets to keep the present.
Children eagerly wait in anticipation as the present is passed hoping the present will be revealed on their turn.  I have found it helpful to have two presents wrapped.  Once the first one is revealed, children love having another chance to win the prize!
If you are hiding your eyes during the music, you may want to "peek" to make sure each child gets a turn.  The children always love the game, but really enjoy it when they each get at least one turn to open a layer.