We have reached a new milestone in our home this year: our first born is beginning her college years. I can't believe I just typed those words. Where did the time go? She's beginning dual enrollment this year to finish out her senior year of high school and will move onto campus next fall.
I've been spending time checking out what to pack and what not to pack for college. Knowing how people love to buy organizational supplies and often go overboard packing for college, I decided we're taking the simple route.
Thanks to Tuesday Morning for collaborating with me and sponsoring this post.
I checked out Tuesday Morning's selection of college gear and was more than pleased. I'm over on the Tuesday Morning blog sharing what we found to organize her things.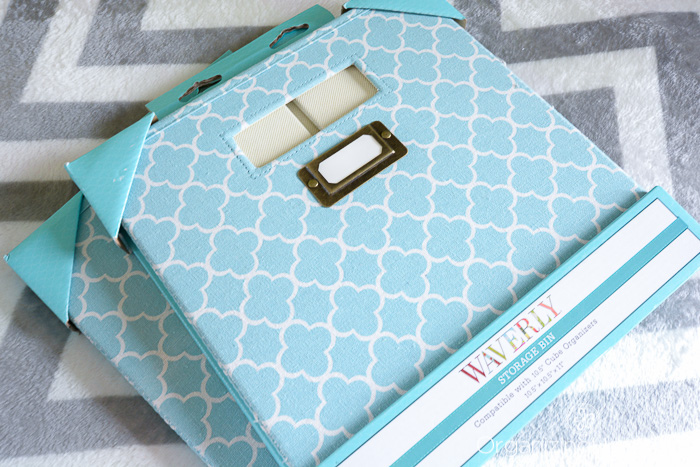 My goal was to find products I know she'll need that stack, pack, and collapse and expand nicely so she can maximize space in her dorm. You can check it out on the Tuesday Morning blog here.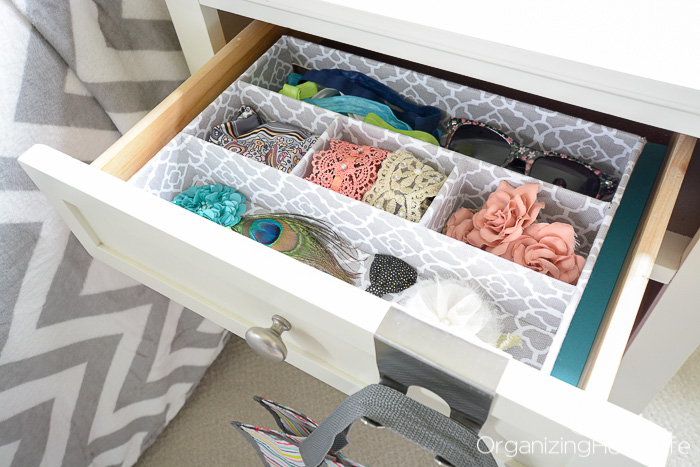 Thanks to Tuesday Morning for sponsoring this post. All opinions are 100% my own. See my full disclosure policy here.