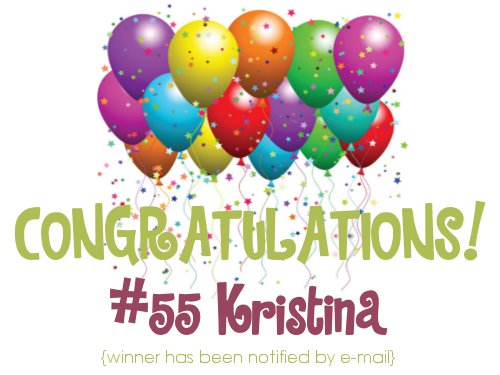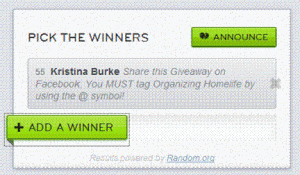 Is organizing papers one of your favorite things to do?  It isn't mine, either!
All of us are inundated with papers such as: junk mail, school papers, bills, warranties, medical documents, receipts, etc., etc., etc.!  That doesn't even include VIP papers like passports, birth and marriage certificates, taxes, etc.  It can be overwhelming to keep it all organized and easy to find when needed.
I remember my mom telling about a friend of hers who had a fire consume her home.  After the fire, she had no pictures of her children, no family mementos, and certainly, she lost many important papers. I've often wondered how hard it must have been for her family to go through such a difficult situation.
Early in our marriage, my husband and I bought a SentrySafe Fire Safe Chest to protect our important papers – like our marriage certificate 😉 and our birth certificates, etc.
However, as the years have passed, we have accumulated quite a number of VIP documents that need protection and organization.  We want them to be protected from theft, fire and water damage, yet still be easily accessible.
Thanks to SentrySafe, we now have a way to store our important documents and easily organize them at the same time.  The HD4100 Fire-Safe Waterproof File is a perfect solution for us!  Our important documents, CDs and USB flash drives are now safe and easy to access.
SentrySafe and All You Magazine have a great giveaway going on through the end of February, and I am thrilled to offer it to you, my fantastic followers!
You can enter for a chance to win a SentrySafe HD4100 Fire-Safe Waterproof File!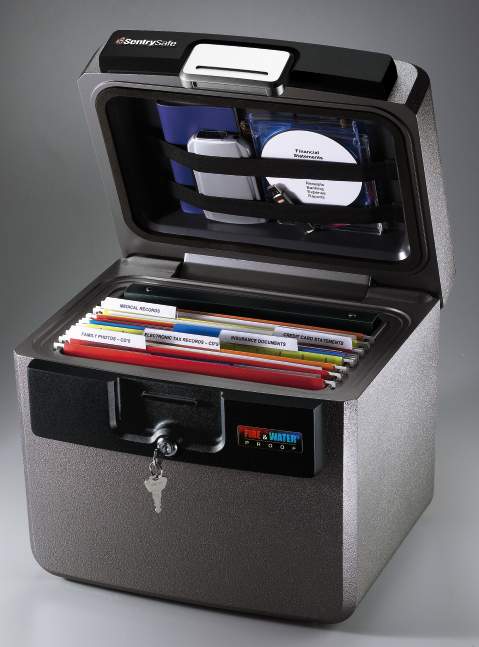 Does anybody out there actually like doing their taxes?  Okay, no tax accountants are allowed to answer that question!  The rest of us hate it.  SentrySafe is working to make tax time a little easier on all of us.  Check out their "Make Taxes Less Taxing" promotion and enter for a chance to win a $5,000 savings bond!  You can also play the desktop game for other chances to win a safe.
SentrySafe and All You Magazine are working together to help us survive tax season by working with Tax Girl (Kelly Phillips, tax expert and blogger).
Tax Girl answers some common "Tax FAQs" here.  Join her at the #TaxTime Twitter Party LIVE on February 23rd at 8 p.m. EST.  There will be tweets from @SentrySafe, @allyou and @TaxGirl!  You will have an opportunity to ask a professional tax expert questions about organizing and preparing your tax returns and have a chance to win prizes such as Walmart gift cards and SentrySafe products!  Don't miss it!
If you haven't found enough chances to win yet, there is yet another deal for you!  AllYou.com has a $10 coupon for a SentrySafe H0100 Waterproof Fire-Safe Chest.  Just click on "printable coupons" on the menu bar and scroll through the coupons.  It should be on the second page (however, that may change as new coupons are added).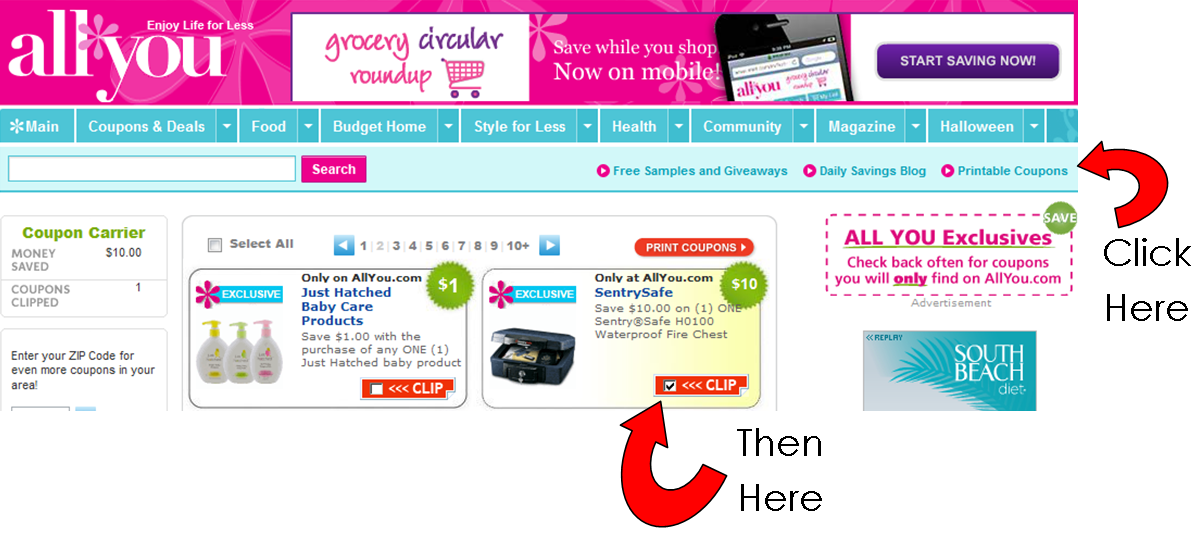 The Fine Print
Here are the details on how to enter for your chance to win a SentrySafe HD4100 Fire-Safe Waterproof File:
Winner receives one SentrySafe HD4100 Fire-Safe Waterproof File.
Giveaway is open to U.S. residents only.
Giveaway begins Monday, February 20, 2012 and ends at midnight eastern time, Wednesday, February 29, 2012.
Winner will be e-mailed and announced here on Thursday, March 1, 2012.
I'm using Rafflecopter to make this giveaway super-simple for you.  If you've never used Rafflecopter, here is how:
* Sign in with your Facebook account, or enter your name and e-mail address (they won't spam you – it's used so I can contact you if you win).
* In order for your entry to count, you MUST click on the "Do It" box, follow the instructions given and then click "Enter".
* Comments left without clicking "Do It" and "Enter" will not be counted.
Best wishes!!