You know how sometimes you commit to something and after a while you realize it's just not your thing?  Some people (like my long-suffering hubby) stick it out and keep plodding along to the very end.  I am not one of those people.  Sometimes I really wish I was, but I'm not.
So, after much thought, I have decided that Simply Sensational must come to an end.  I have enjoyed checking out the wonderful projects, ideas, recipes, etc. that many of you have shared, and I have been totally inspired by your creativity!
Why end the party? 
Well, if you've been following my blog, you probably know that I only post twice (sometimes three times) a week.  Why so few posts compared to some other bloggers?  The simple answer is that my family comes first.
When I started Organizing Homelife, I had NO idea how much fun blogging would be.  I delved right in and in some senses it took over my life for a while.  Earlier this year, I struggled with how much time I was spending working on my blog and I debated giving it up, but dreaded the thought.  I had found something that became a wonderful, creative outlet for me, but I knew I couldn't keep up the pace with homeschooling my kids.
I am absolutely more committed to my family than growing my blog.  Having said that, the balance I have found at this stage of life, is to post two (to three) times per week.  Some day, I may be able to post more often, but for now, this works for me.
So what now?
I want to keep Organizing Homelife focused and spend my time sharing things I make and do.  I love creativity.  I love DIY projects, cooking, making printables, decorating, and of course, organizing.  These are the things I'm good at, and they are the things I want to share on my blog.  I have also found that I learned way more about web design than I ever thought I could and will occasionally be sharing some blogging tips with you as well.
Thanks so much to all of you who have participated in Simply Sensational Tuesday!  And now, let's end this party with a bang!
Throughout the week I highlighted some of my favorite links from last week's party on my Facebook page.
Any links I feature are pinned to my Pinterest board, Simply Sensational Tuesday Features.  Hop over and check out features from past weeks, too!

TOP FEATURES FROM LAST WEEK:
Erin from Healthy Branscoms shared her fabulous Home Organization Binder.  Check out how she keeps her family organized.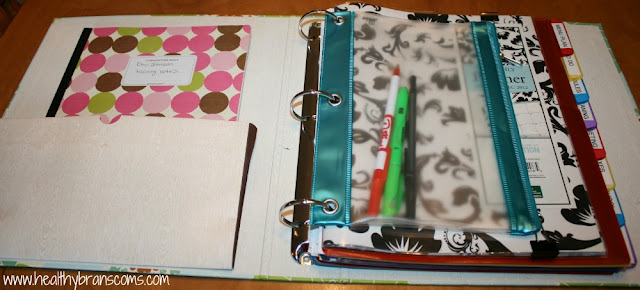 Bridget from What's Cooking in the Burbs shared these Cinnamon Roll Muffins.  Don't they look AMAZING?  These are definitely on my menu plan for next week!  My hubby's gonna love me… 🙂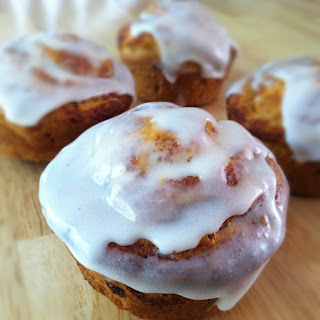 Check out how Jade from There Was a Crooked House made her own Fridge Filer.  I have a very similar system and I love what she did with her schedules!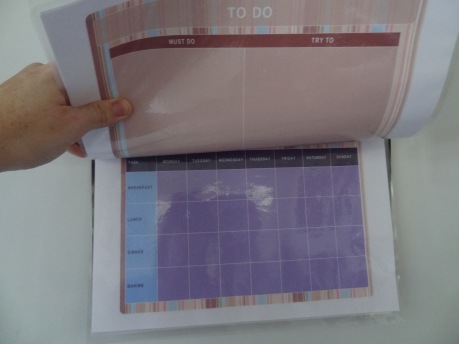 ');
// ]]>