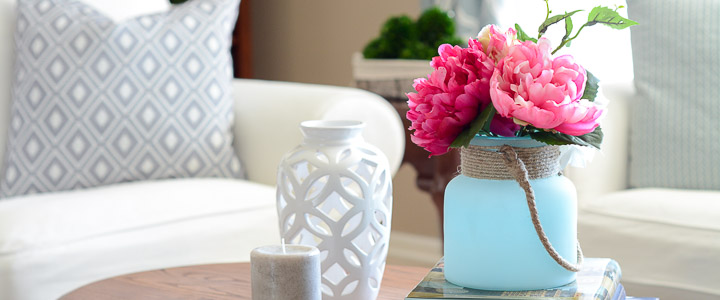 Hi friends! I'm over on the Tuesday Morning blog today sharing some simple tips to get you inspired to tackle your spring cleaning.
Does the job seem overwhelming? Are you discouraged and don't know where to start? I'm sharing 8 steps to help you create a plan and achieve your goals.
Here's a snapshot: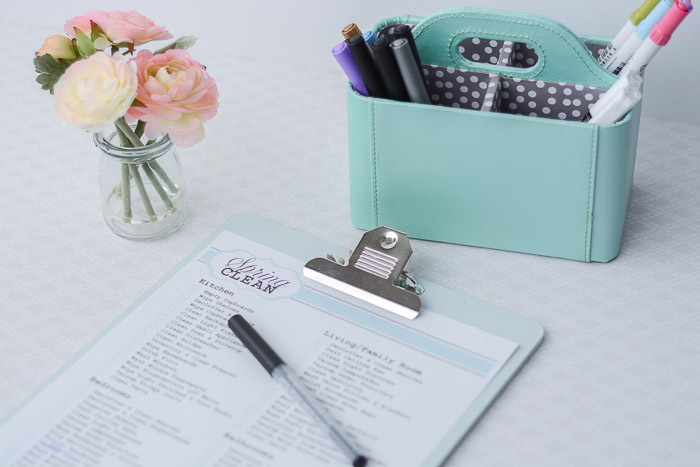 1. Create a Plan
Start by choosing a method. Do you prefer to clean one room at a time? Or would you rather work in multiple rooms doing one task (i.e. washing all windows or cleaning all floors). Choose whichever method works for you and create your plan of attack.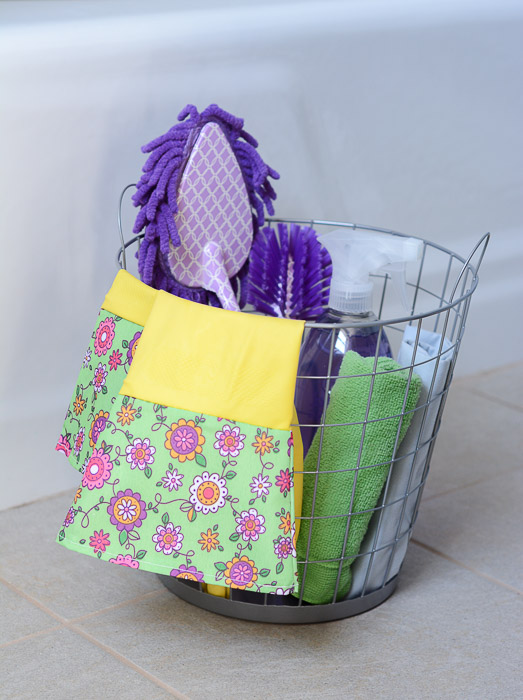 2. Make a List
No matter your preference in method, making a list will help you achieve your goals. If you are visually oriented, you may enjoy checking tasks off as you work. Make a checklist or print an online version. Clip it to a clipboard so you can take it with you and check things off the list as you go.
Check out the rest of my tips on the Tuesday Morning blog here.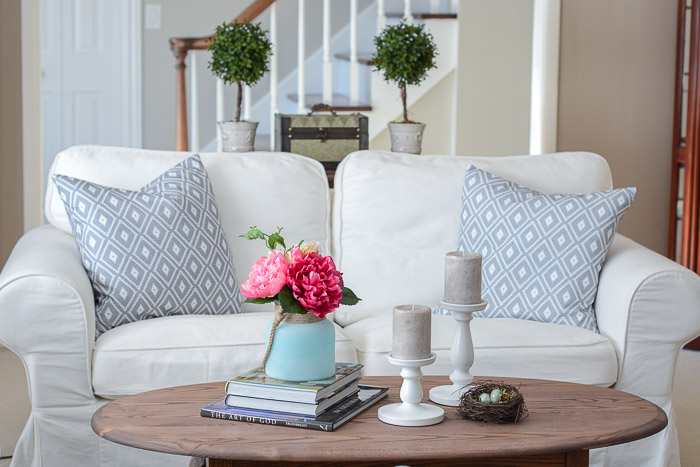 I enjoyed working with Tuesday Morning on this spring cleaning project and appreciate their sponsoring this post. All opinions and tips shared are my own.