Five years ago when I started this blog, I didn't have a clue what I was doing. I jumped into the blog world with two feet forward not having any idea where the journey would take me. As a newbie blogger, I felt very alone. I felt like I had missed the boat. That it was too late to connect with established bloggers.
I used to pour over other blogs and look at their beautiful pictures and great ideas and wondered how they did it. One of my favorites was A Bowl Full of Lemons. Talk about organizational eye candy! Toni has an incredible gift for photography, among other things, i.e. organizing everything! I wished I knew Toni, but figured she was too busy to be friends with a new organizing blogger like me.
I am so glad to tell you how wrong I was! Not too long after I started this blog, a group of incredible organizing bloggers (Toni included) decided to work together instead of competing against one another. I was included in this little group and we all became instant friends. And all these years later we still work closely together and they have become not only great friends online, but also in real life.
We cheer each other's accomplishments and stand by to encourage each other when things aren't the best. But today, I am so happy to share a major accomplishment that my friend Toni has achieved.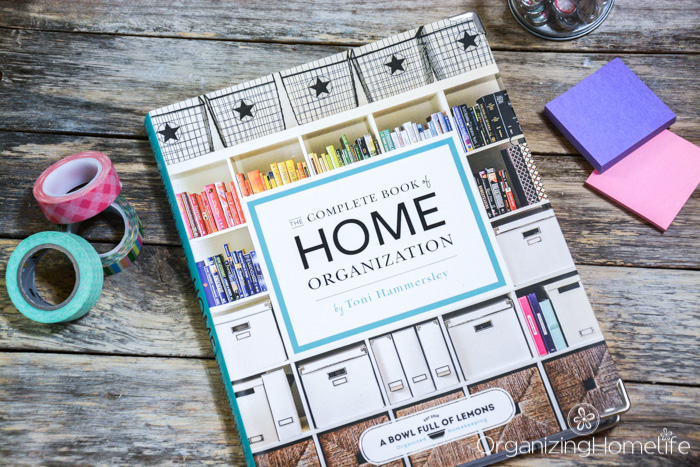 She has just released a brand new book called The Complete Book of Home Organization (affiliate link)! And it is amazing!! It's already a #1 Best Seller on Amazon in just the first few days! #waytogoToni
It's absolutely filled with tips and ideas to help you organize your home. The tips are organized (surprise!) by area of the home, beginning with the kitchen.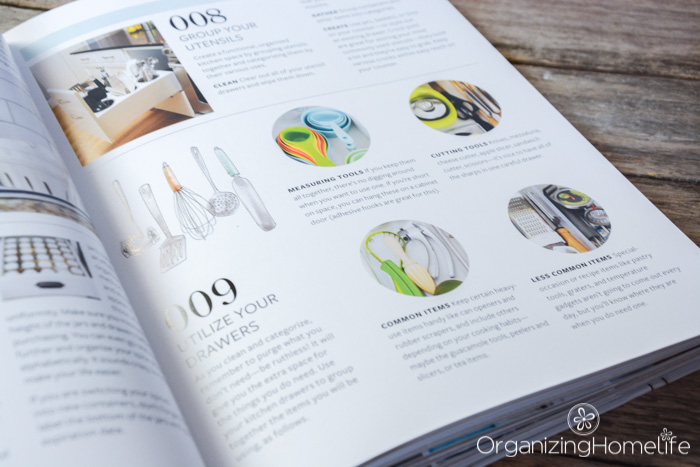 One thing I love is that Toni not only shares what works for her home, but also shares other ideas that would work for different situations.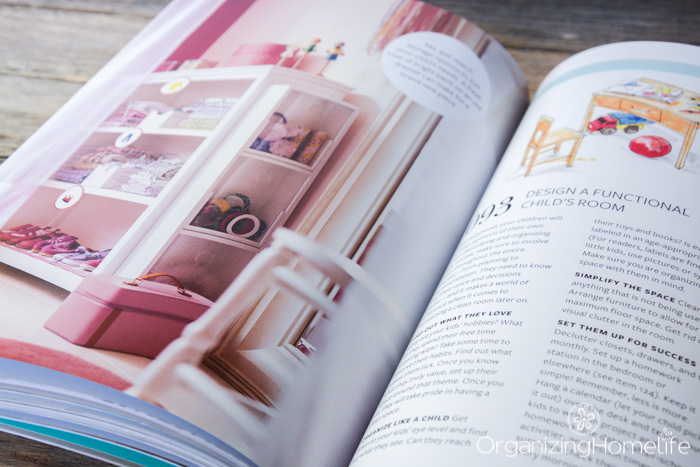 If you are a fan of A Bowl Full of Lemons, you may be familiar with Toni's Home Organization 101: 14 Week Challenge (by the way, it starts TODAY). In her book, Toni includes a detailed, step-by-step, easy to understand plan to follow the challenges.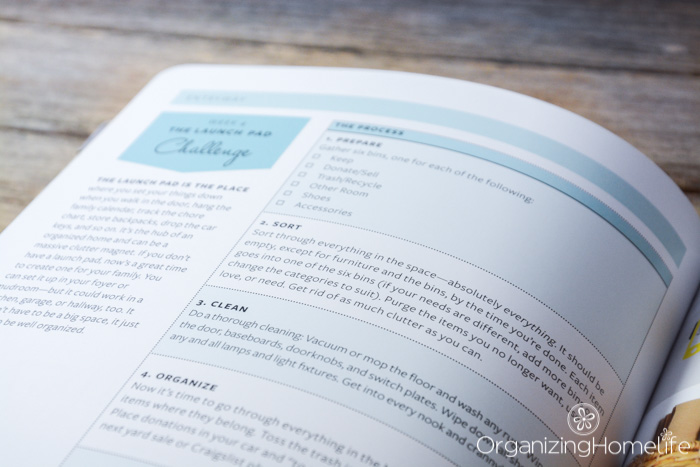 So guess what made my whole day, week, year!?! When Toni was writing her book, she graciously asked me if she could feature an area of my home in her book! #pinchme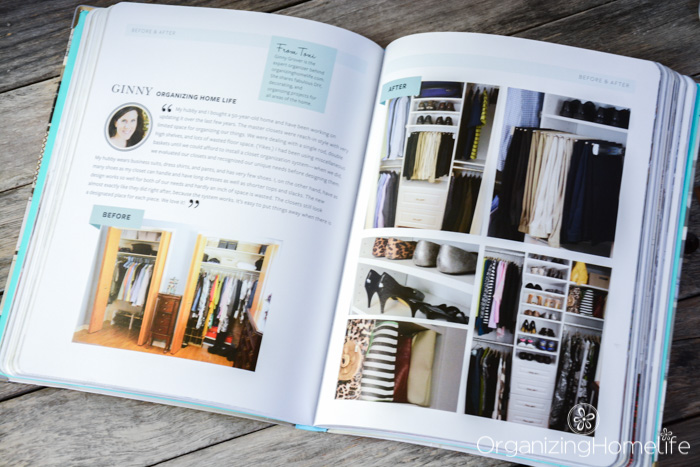 Not surprisingly, Toni's attention to detail shines in her book – even the cover! I just love the little metal edges on the corners, it gives it an added touch of class.
I am SO happy to tell you that I am giving away a signed copy of Toni's fabulous book, The Complete Book of Home Organization!
You can also find it on Amazon HERE and Barnes and Noble HERE.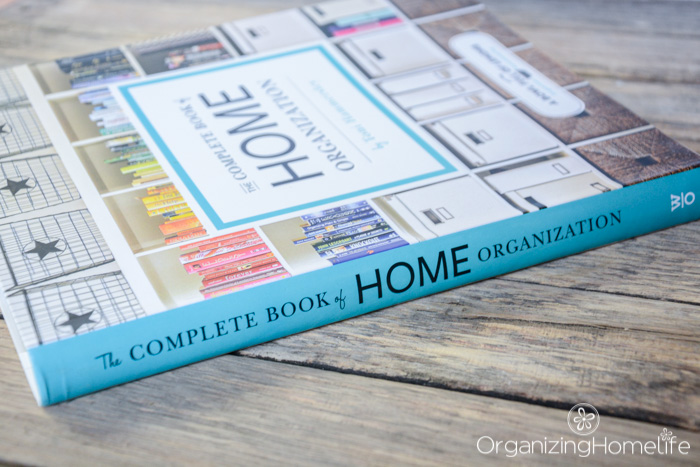 Disclosure: Toni sent me a copy of her book to review, and I was not asked to give a positive review. My opinions are 100% my own. This post contains affiliate links.