A few months ago Finish Dishwashing asked me to check out their new "less harsh chemical" line of dishwashing detergents.  They are Finish® Power & Free™ and Jet-Dry® Power & Free™.
I'm not a big fan of using harsh chemical cleaners, so when Finish told me about the hydrogen peroxide action they use in the Power & Free™ line I was interested to try it.
I have to tell you that I didn't expect it to be better than their original formula.  Sometimes the "lite" versions of products don't seem to work as well.  But this dishwashing detergent rocks even with having less harsh chemicals.  In fact, I think it works even better than the original formula Finish® Quantum™ tabs I was using, and that's hard to beat!  This is definitely "new and improved".
So, it's no surprise that Finish® is picking up awards on their Power & Free™ detergents left and right.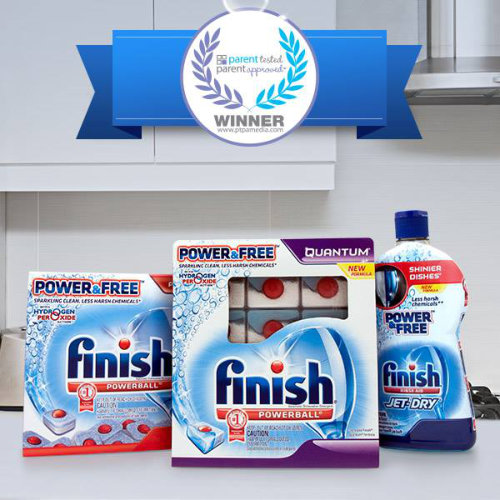 To name a few, they've earned the Good Housekeeping Seal of Approval, the Parent Tested Parent Approved Seal, and the 2014 Product of the Year USA winner.  Plus, mainstream brands are recommending Finish® Power & Free™ as well, like NUK-USA.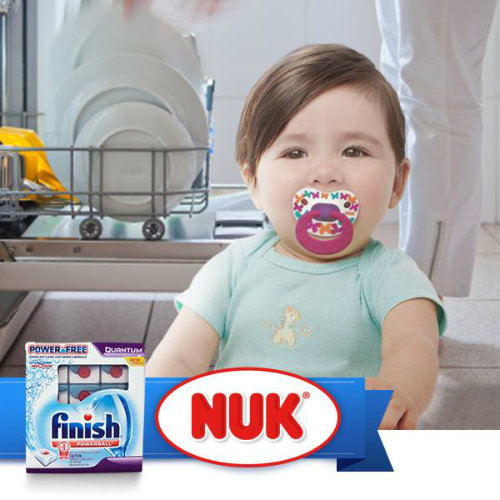 I've been brand loyal to Finish® brand for about 7 years, and I love it.  The Power & Free™ detergent easily takes care of even the toughest messes.  There is hardly ever a speck of food left.  And that's saying a lot in this house for all the baked on oatmeal we have.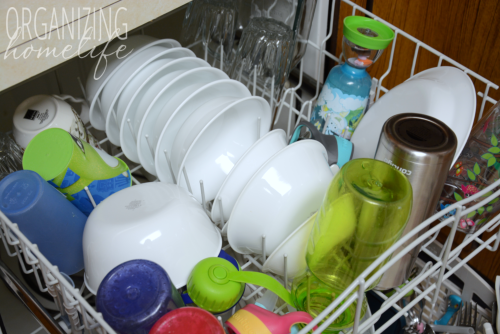 If you're wondering how I keep the tabs organized, I keep them under my sink in a plastic container so they are easy for anyone to grab and start a load of dishes.  Now I don't have to worry about the kids handling harsh chemicals.  They've all learned how easy it is to pop a tab in and start the dishwasher.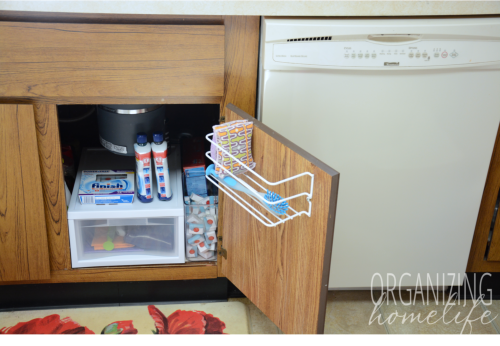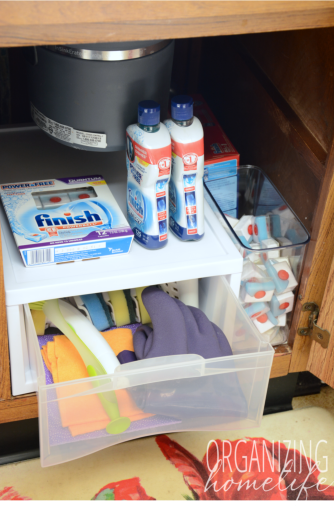 I am proud to be a #FinishMom and recommend a product and brand I trust.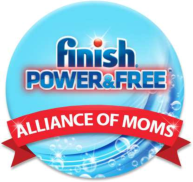 How would you like to try some?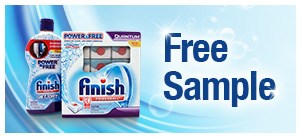 Finish® is giving away free samples of their Power & Free™ detergent!  Go here to sign up for your FREE sample.  You can also pick up some Finish® and Jet-Dry® coupons here!
Also, check out their Facebook page here for updates, coupons, and specials.  See them on YouTube here.
Disclosure: I am part of the Finish® Power & Free™ Alliance of Moms and was compensated and given products to review.  I only post about products I love and use in my own home.  If I don't like a product I review, I don't post about it.  Check out my full disclosure policy here.