Welcome to Day 31 of our series on building your Home Management Binder.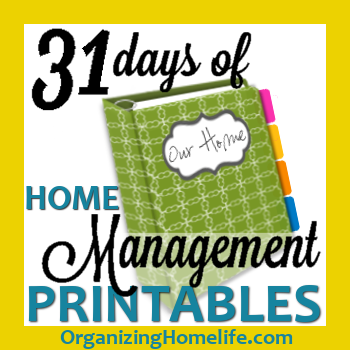 I can hardly believe it is the last day of our 31 Day series!  When I originally decided to do this series, I knew it would be a lot of work during a very busy month for me, but I didn't realize how many of you were going to jump on board and build your binders with me!  I have had so much fun reading through all the sweet comments and hearing stories of how my printables have helped you.  I had no idea what a wonderful experience this would be, so thank you all!
Before I decided to go forward with this project, I made sure that I had at least 31 ideas for binder printables.  Throughout the month as I've been making them, I realized that I have a bunch more that won't fit within our "31 Days".  So…
Over the next few weeks and months, I will be occasionally posting new printables for your binder!
At this time, I'm unable to offer personalized printables for free, but I definitely welcome your suggestions.
For the last day of our series, I made section dividers to help you organize your binder.  There are quite a few of them, so check back tomorrow to see how I put my binder together.
Feel free to download this printable, but please respect my copyright. This printable is © Copyright 2012 Organizing Homelife and is intended for personal use only. Please do not distribute this file for free or for profit without written consent. Thank you!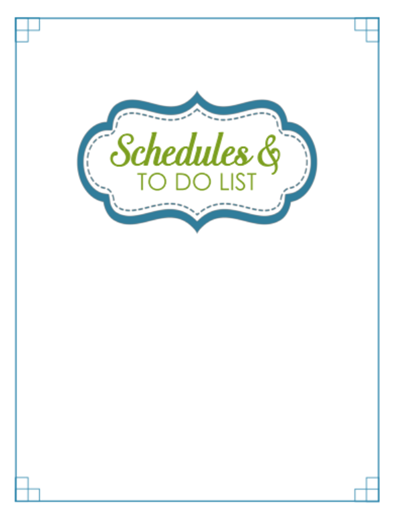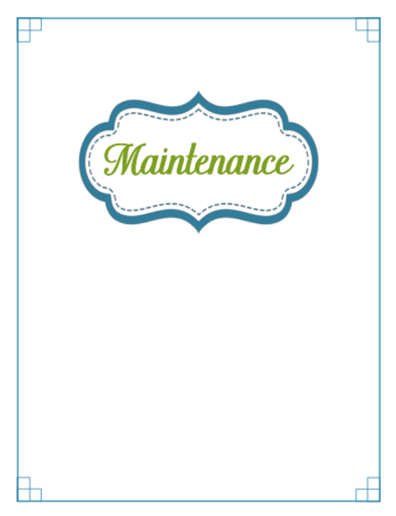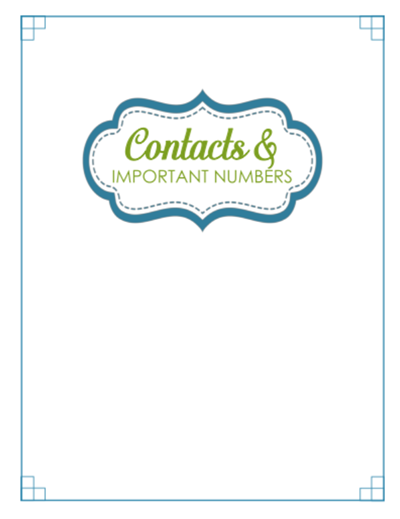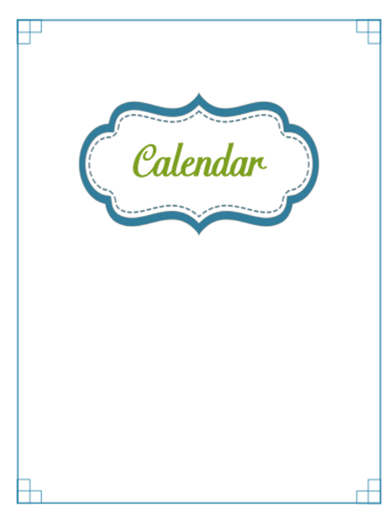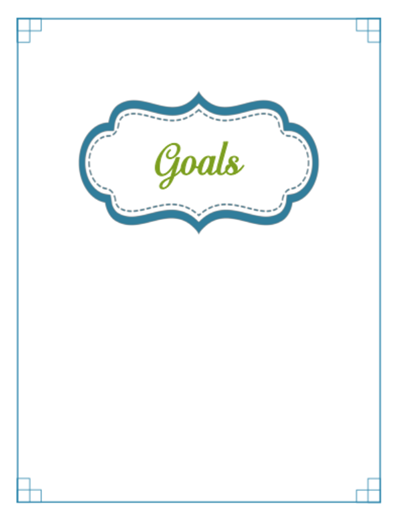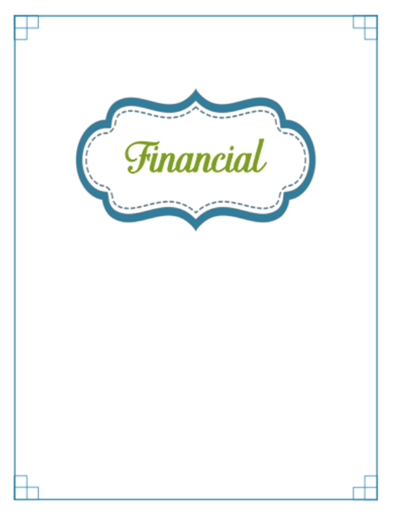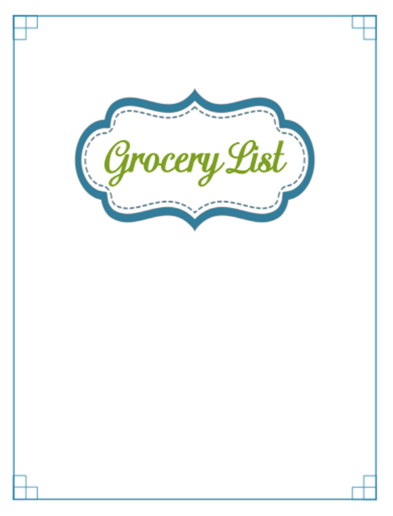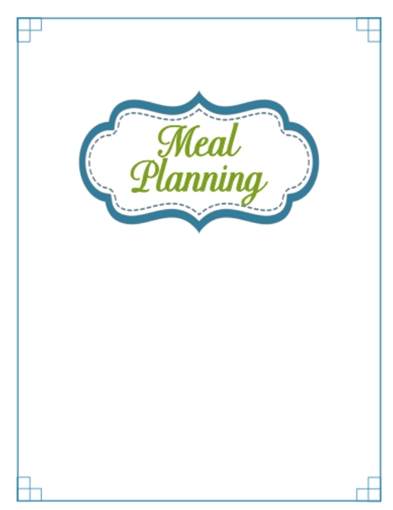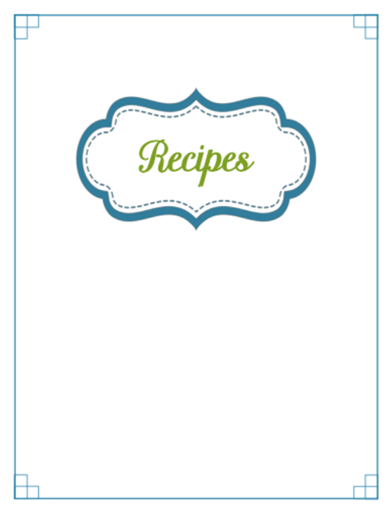 Tips for downloading successfully:
You must have a PDF reader installed in order to view these printables. If you haven't already, please visit adobe.com and download their latest version of acrobat reader. It's totally free.
Printables are viewed the best in Google Chrome, Safari, or Firefox internet browsers. Internet Explorer seems to have trouble with printables.
Feel free to click through to all of the 31 Days below, or you can purchase the entire set in one downloadable file here.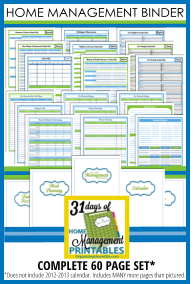 31 Days of Home Management Binder Printables: