I received so many requests for a blank section divider for our Home Management Binder project, that I decided to share it with you today so you can customize your binders even further.
You can customize it using two different methods:
1.  Print off the Blank Section Divider in a pdf file.  Hand write in your title.
or
2. Follow the steps below using ipiccy.com and create your own custom divider with printed text.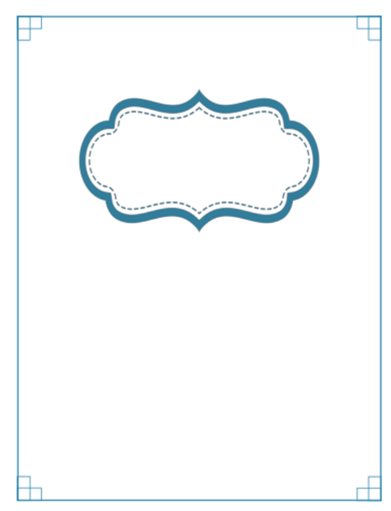 Instructions for customizing with ipiccy.com:
Follow these instructions if you would like to put custom text on your section divider:
I used ipiccy.com for the purpose of this tutorial, but feel free to use any picture editing program if you have a favorite.
Start by saving the following picture to your computer as a .jpg or .png picture.  (Right click on top of the image and select "Save Image As…".  Save it to your computer in a spot you'll remember – you'll need to upload it soon.)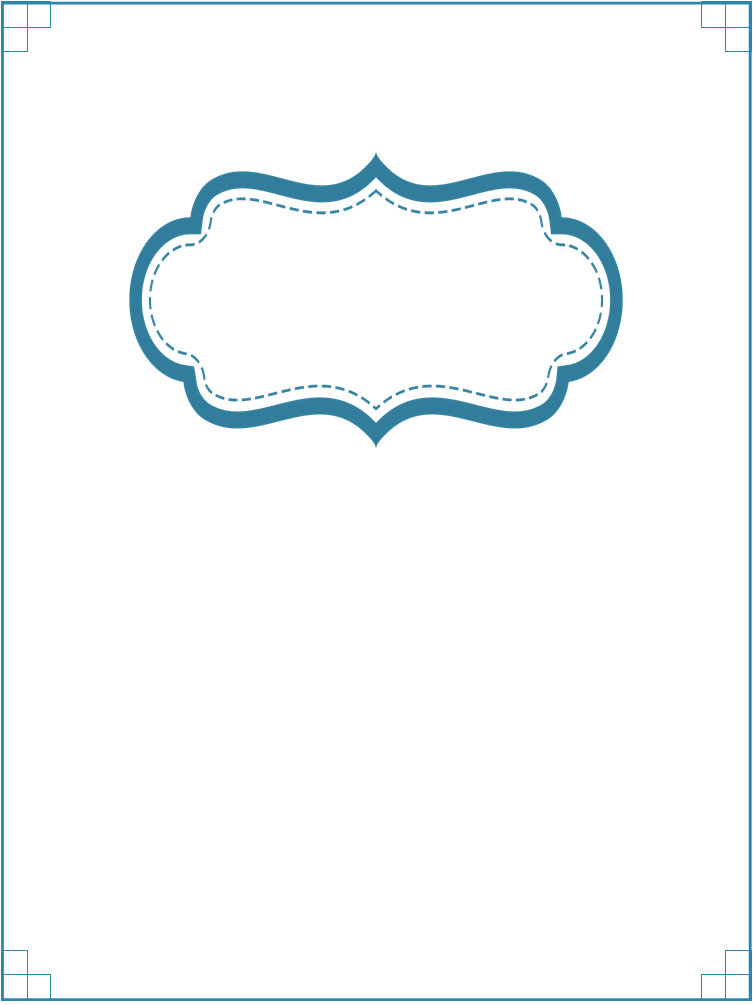 Go to ipiccy.com, then follow the steps given on the images below: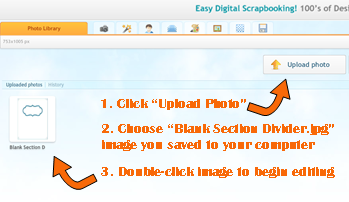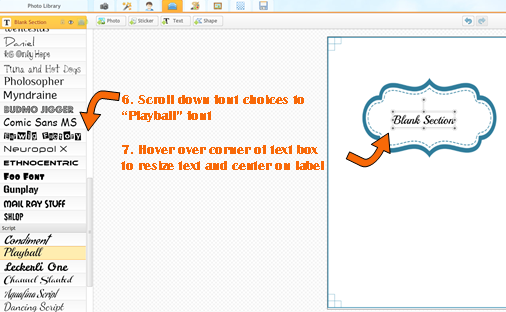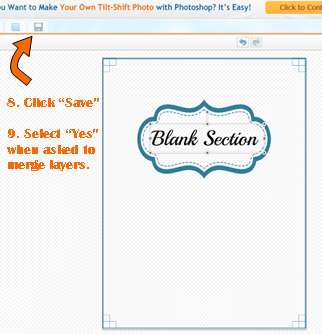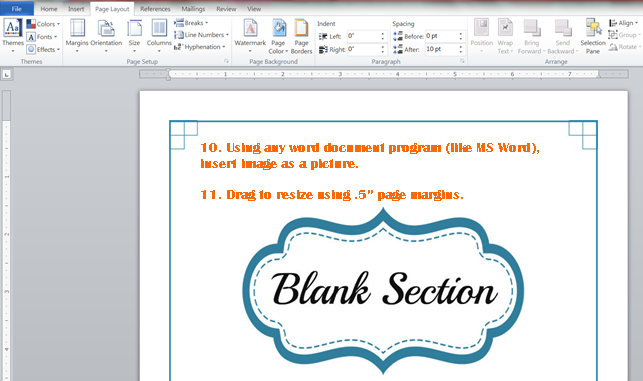 Follow the above steps to make as many custom dividers as your heart desires. 🙂
By the way, if you have software such as Photoshop, MS Publisher, or another favorite, just save the Blank Section Divider image above and layer text on top of the label.  Be sure to adjust the size of the picture to match the size of your page.